Bruce Richardson's Canoe "Bases and Races" side-collection
Over the years of collecting Region 7 Canoe Base patches and things, I've come across many other canoe related things. For instance, there are many Scout Camps that have a division that catered to canoe trips and called this portion "Explorer Base". Grimes Canoe Base (Middle Tennessee) and Cole Canoe Base (Detroit area) come to mind. I think this side collection really started for me when I picked up things that had a design that either used all or portions of the Region 7 Canoe Base "crossed paddels, canoe, and pine tree" logo. So you will see a lot of crossed canoe paddles in this collection.

Click on any image to see a larger image!
Bases
Explorer Bases, Canoe Bases, Aquatic Bases, and High Adventure Bases. The word "base" is on most of these in this group. Memphis Area Council has an event called "Scout Base". I've included it but I don't believe it is High Adventure related.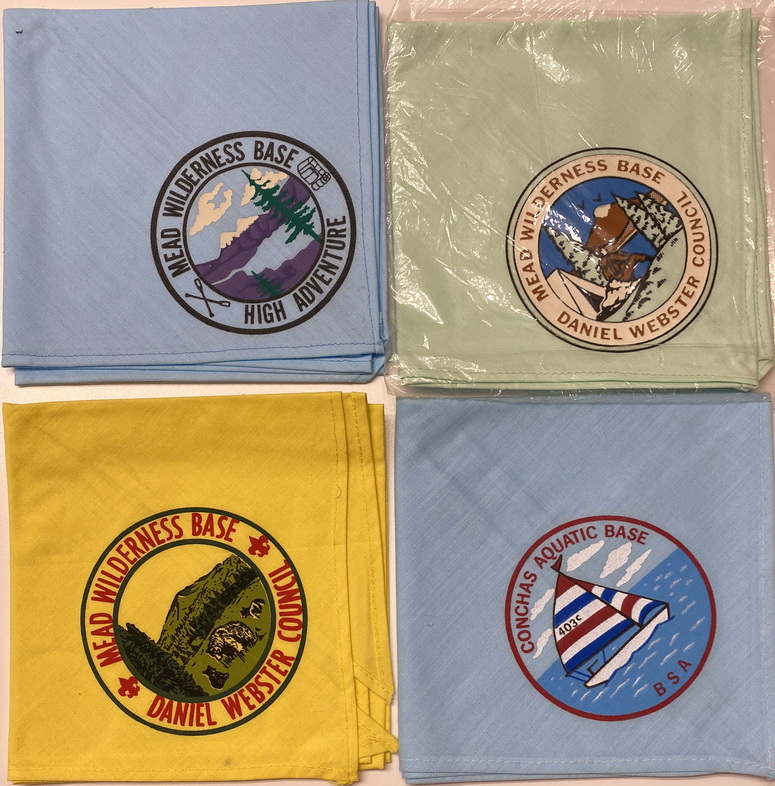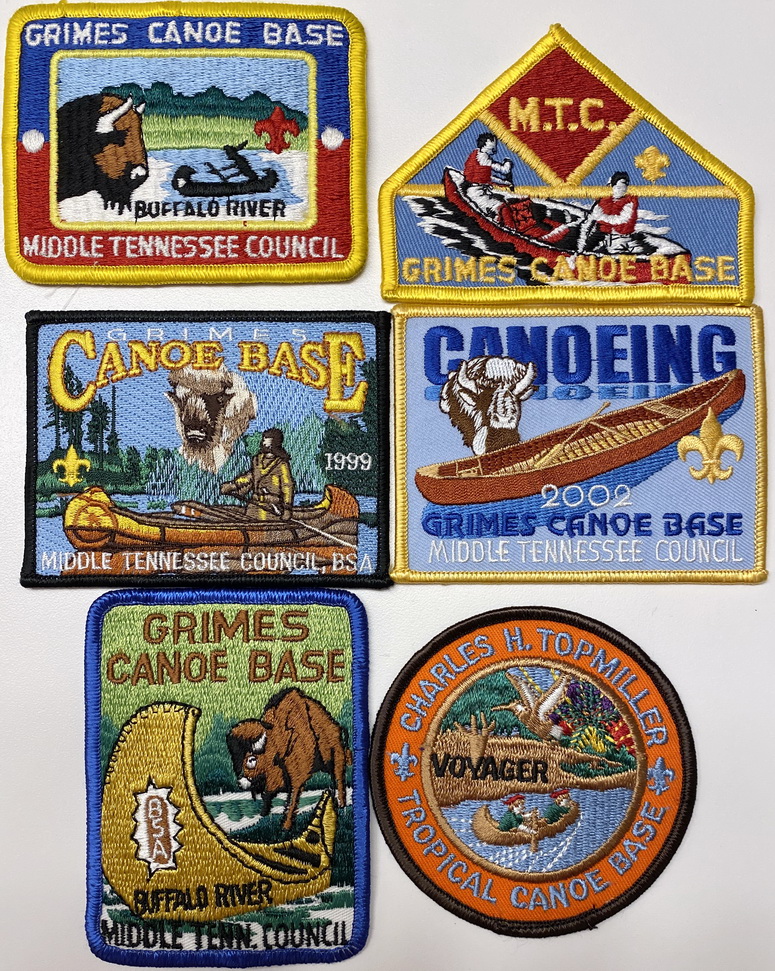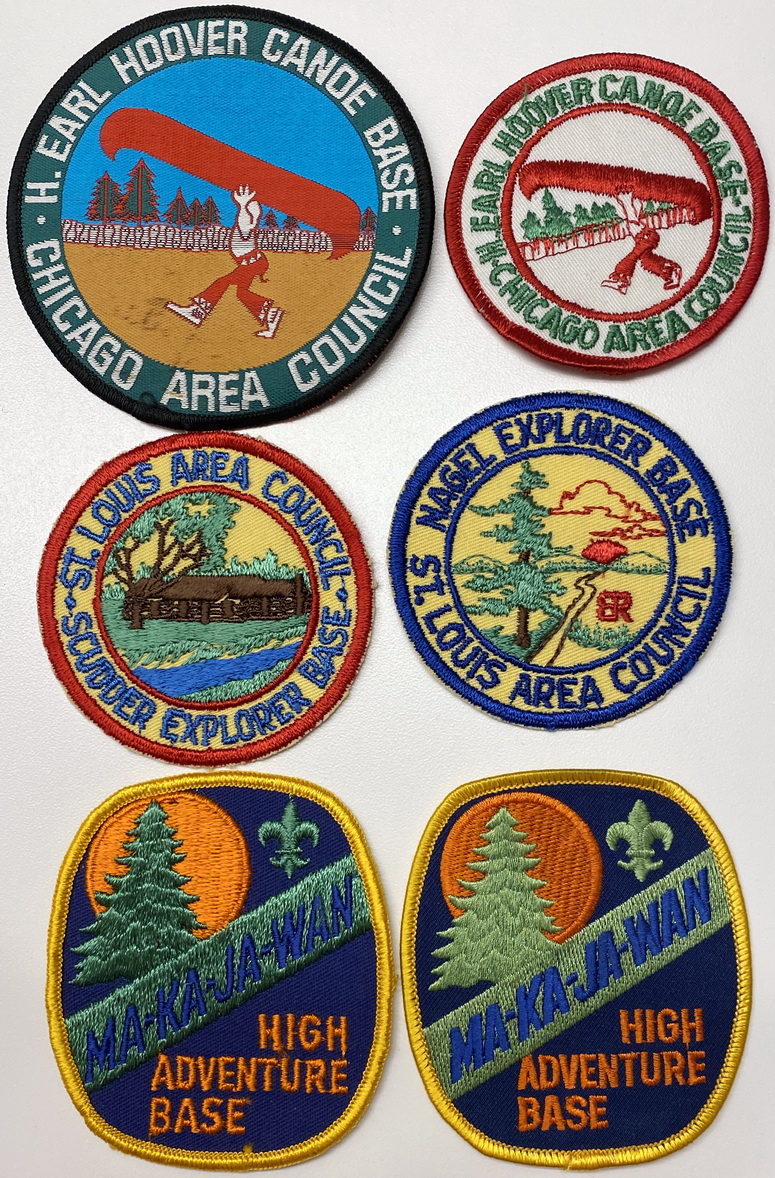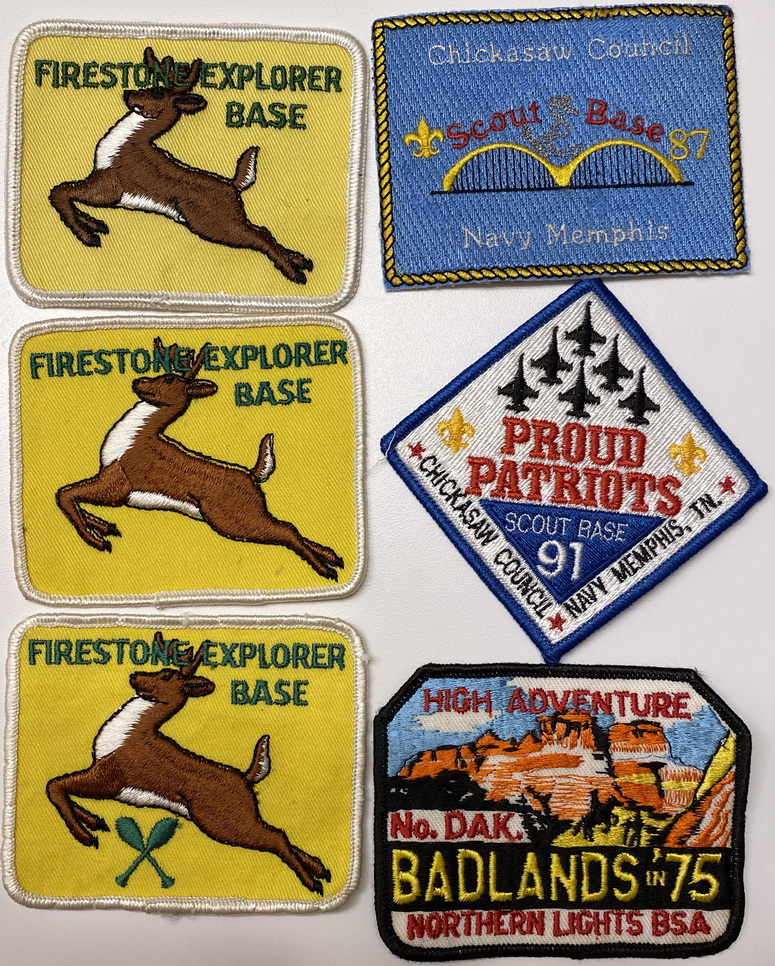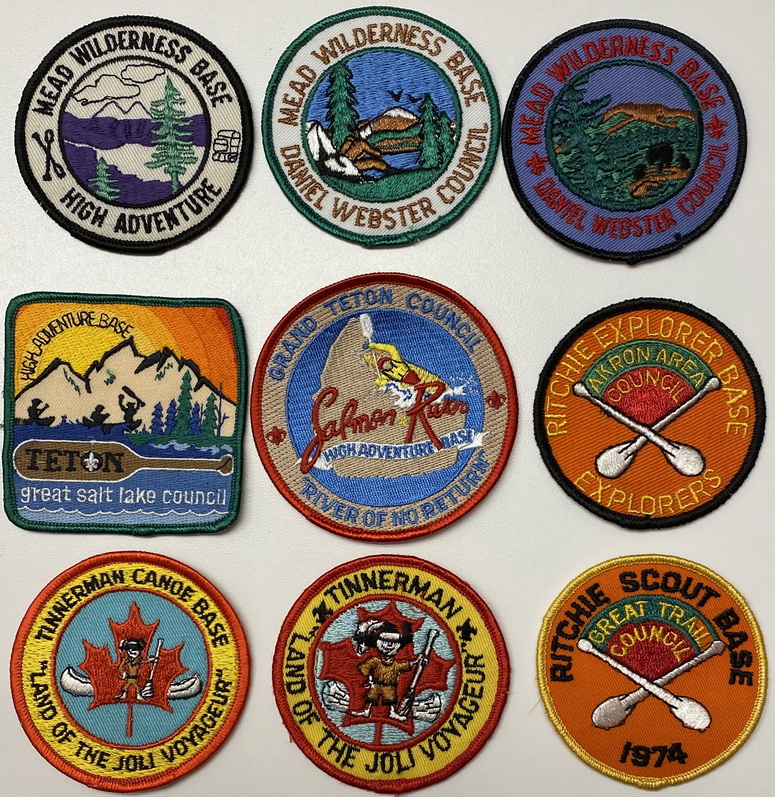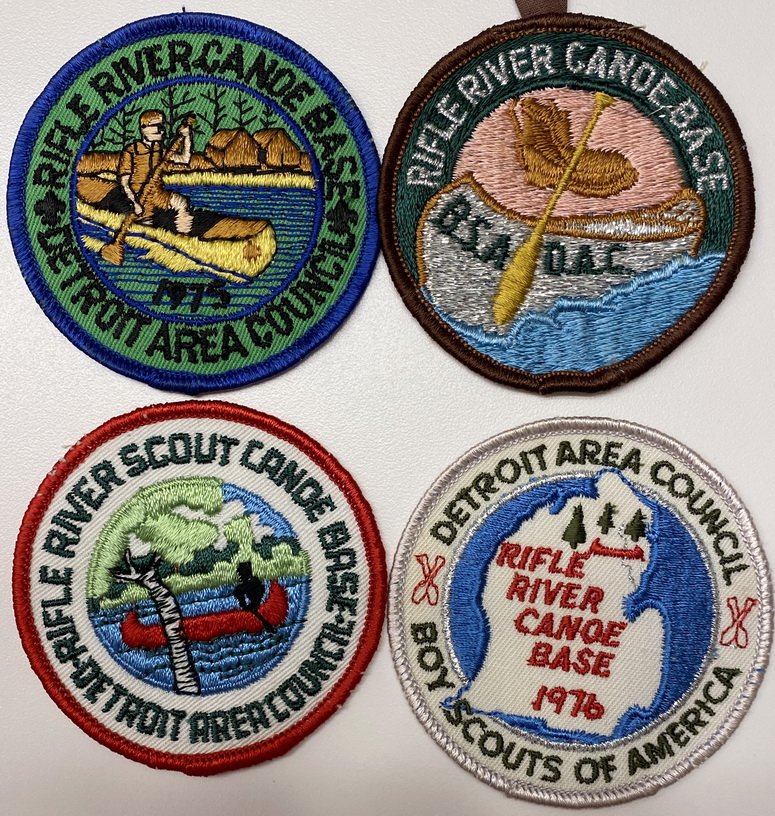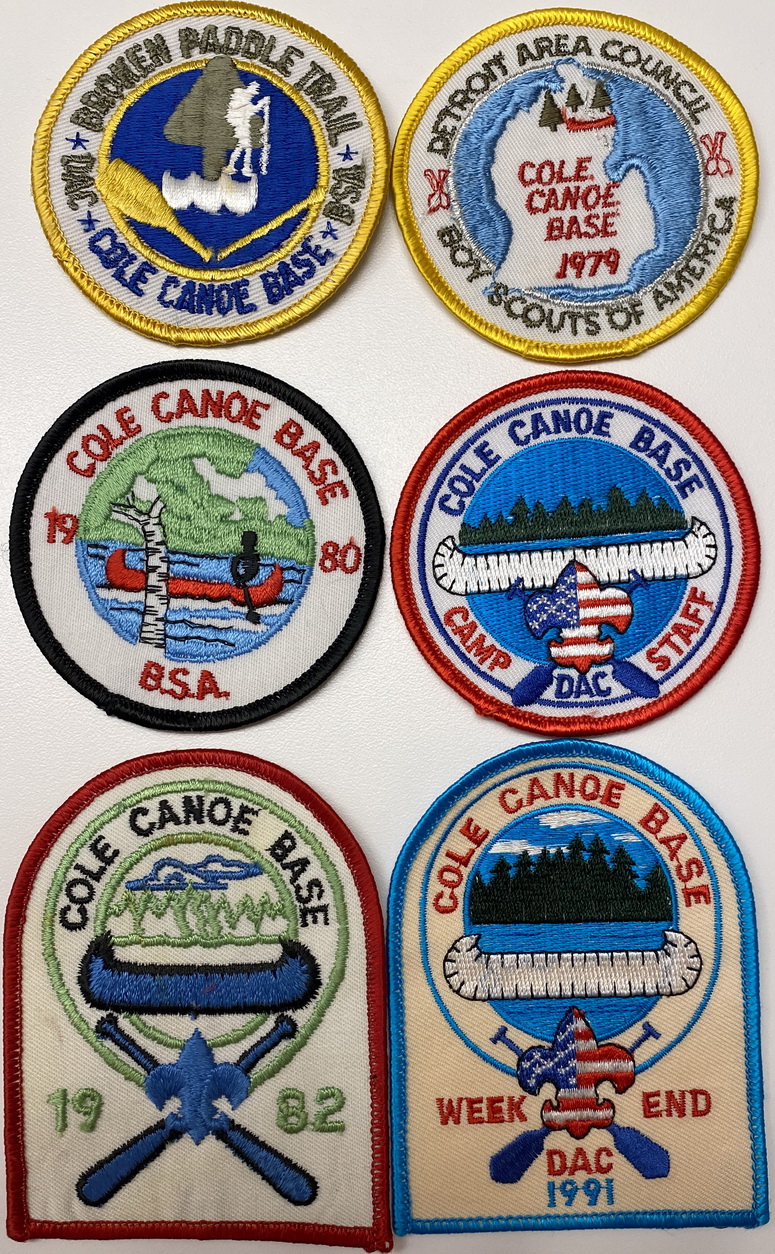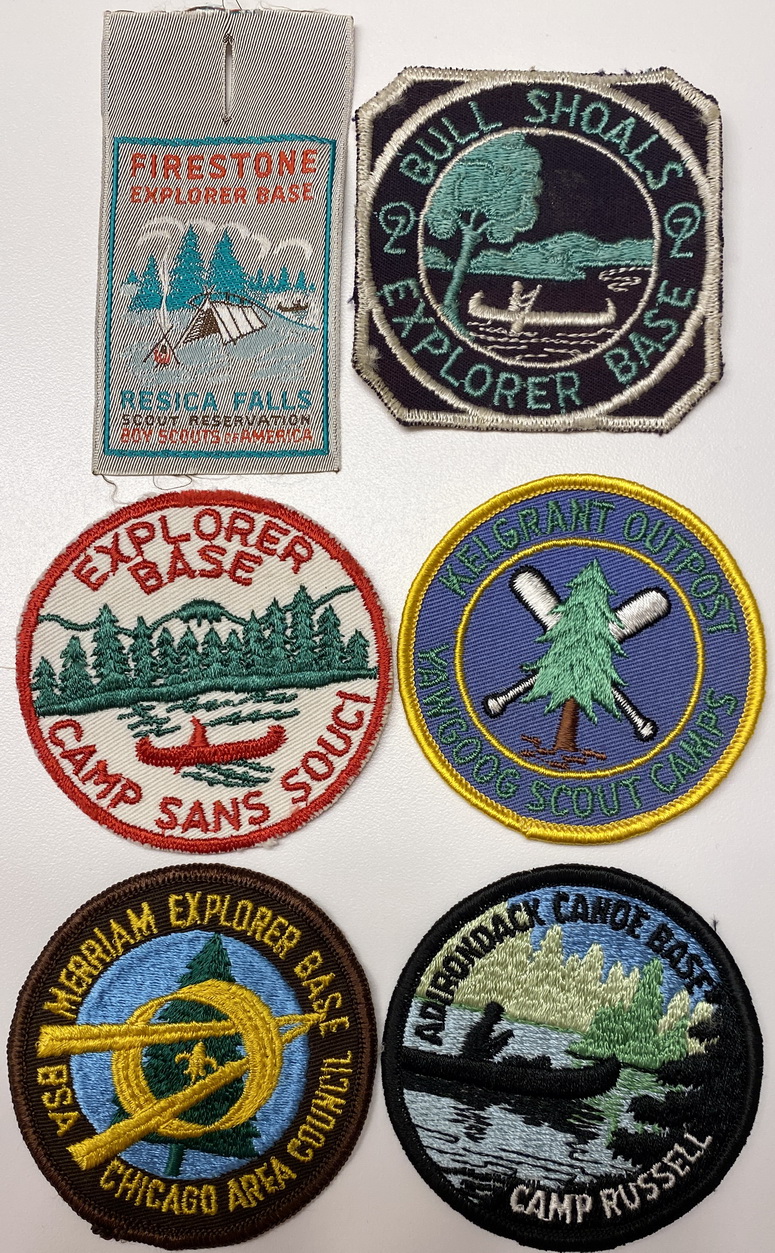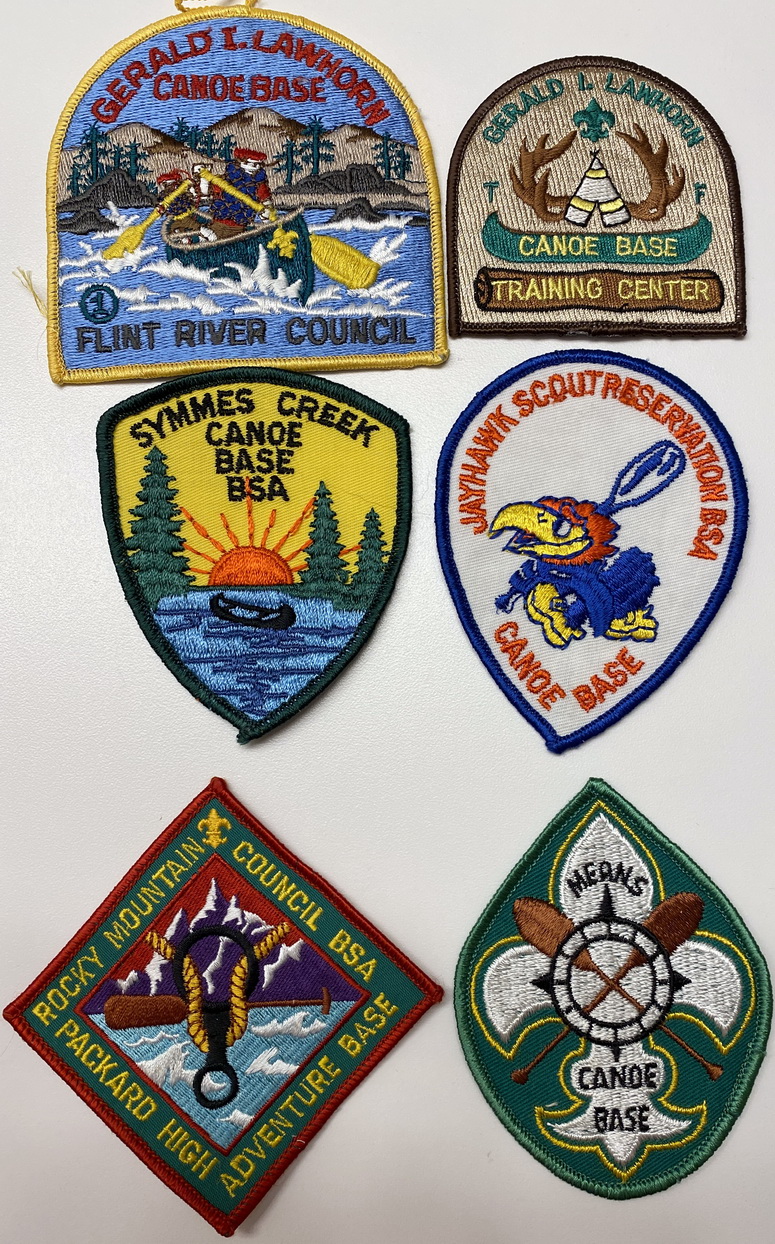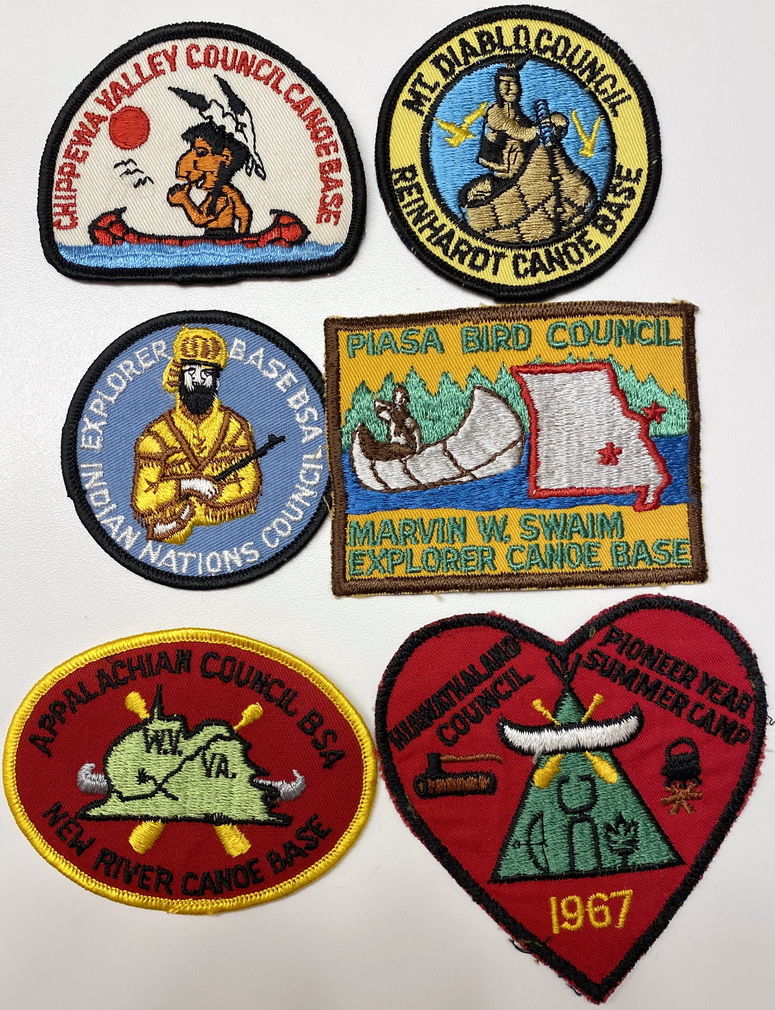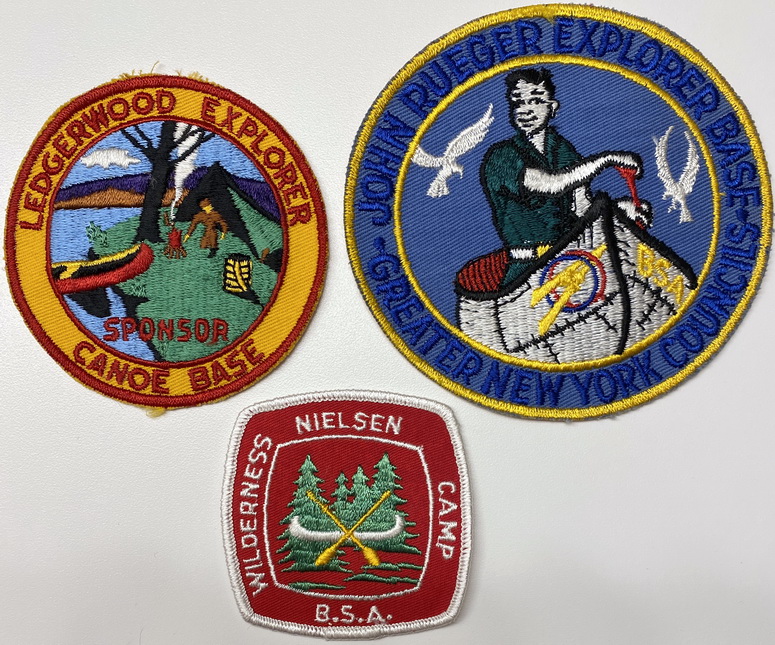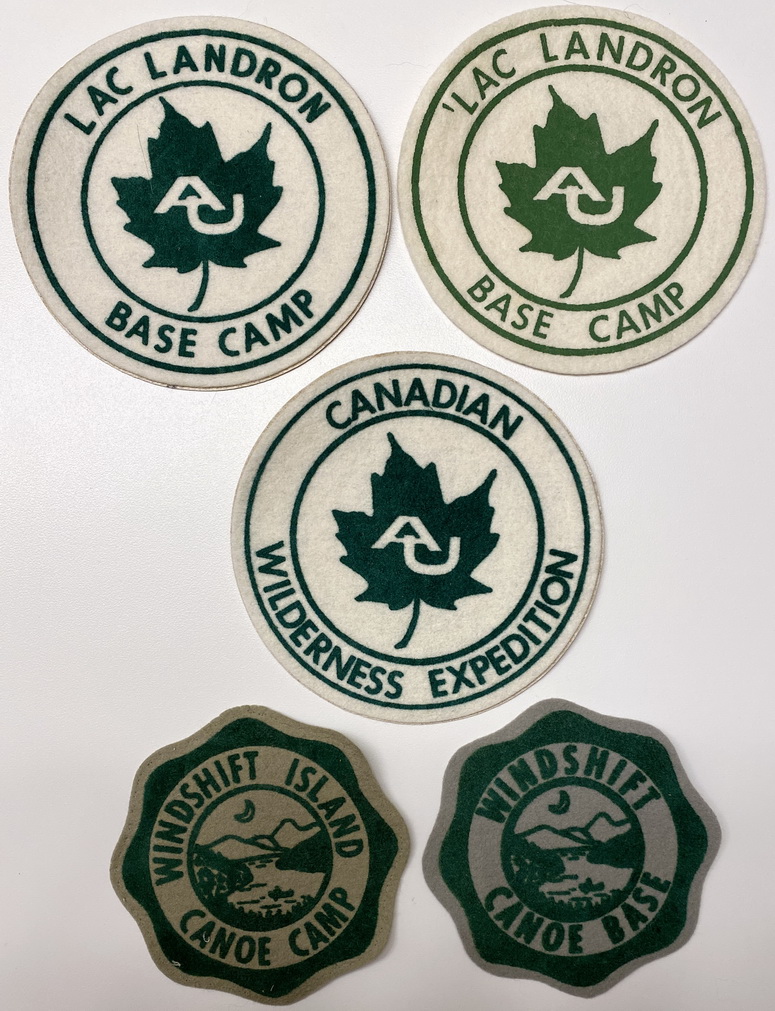 Voyageur
Voyageur Training at the Region 7 Canoe Base was legendary. It was intense. In 3 days, the unit representative sent to the base early for Voyageur Training would become a capable instructor of canoeing and camping "the Canoe Base way". I know that Topmiller Canoe Base has some Voyageur patches (both Charter and 1975). Not surprising, some of these examples shown here come from Indiana--which was in Region 7.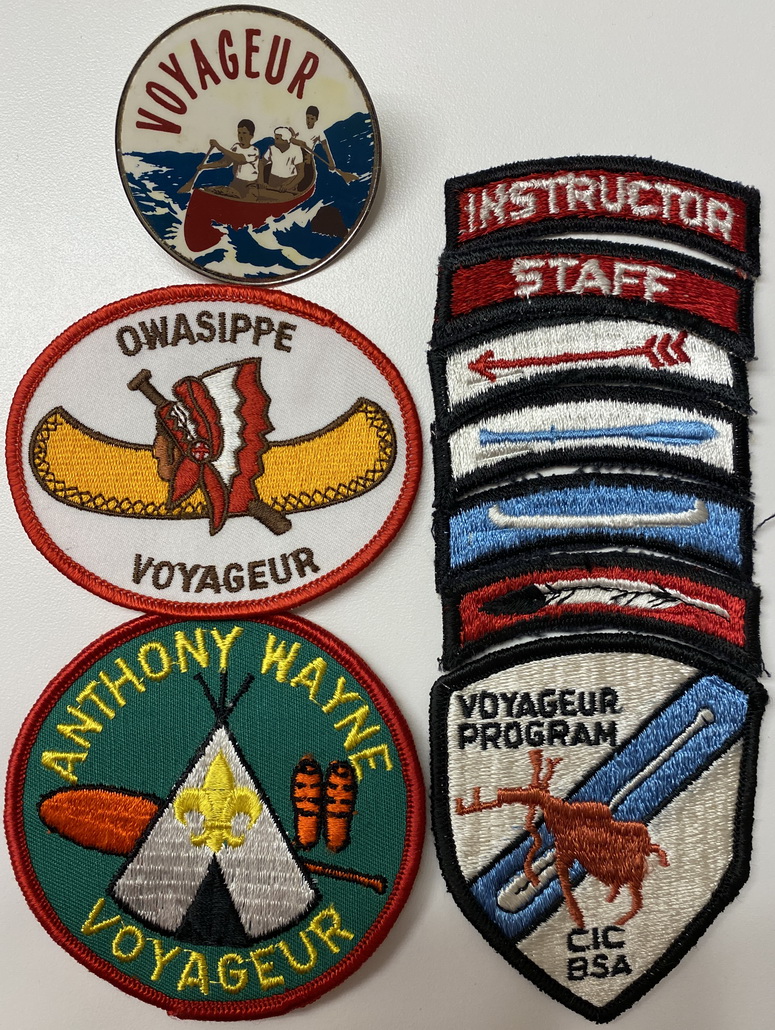 Races
Here are some samples of Canoe Races. These are not necessarily scouting events. But many are.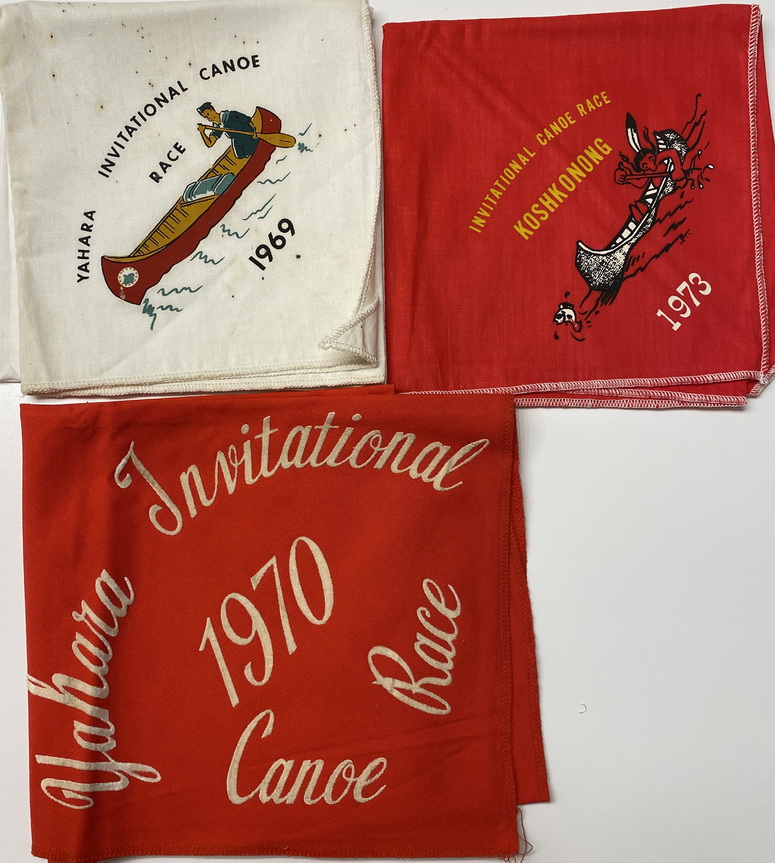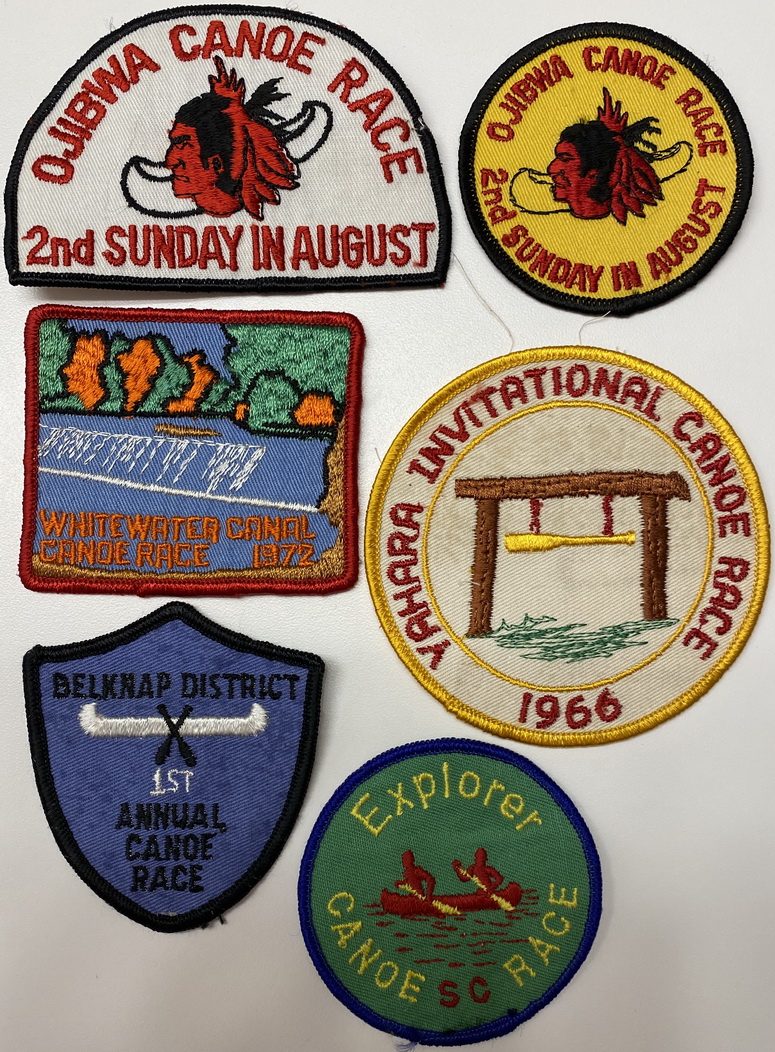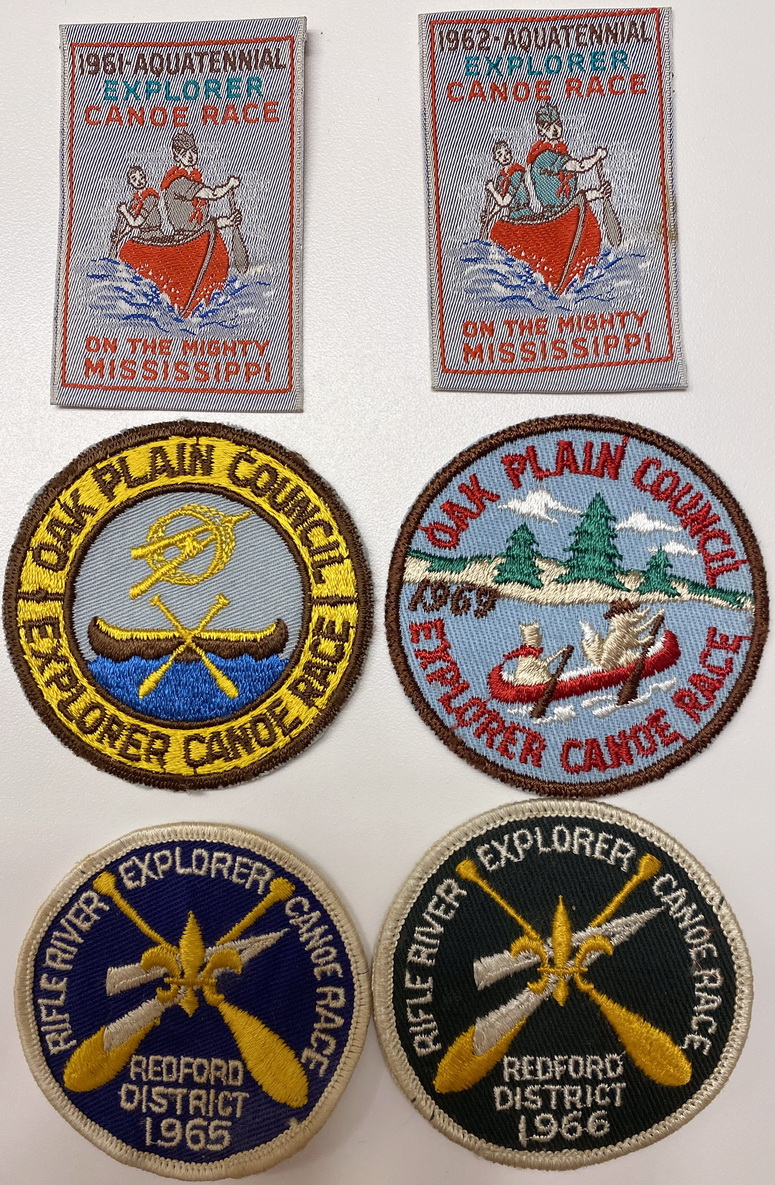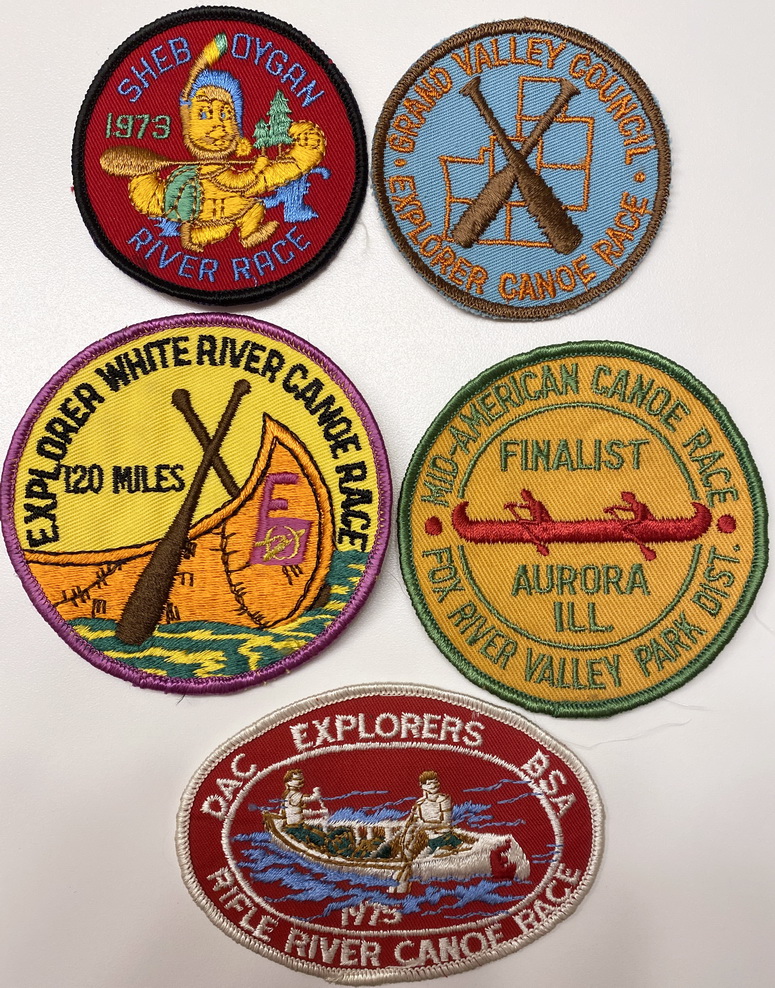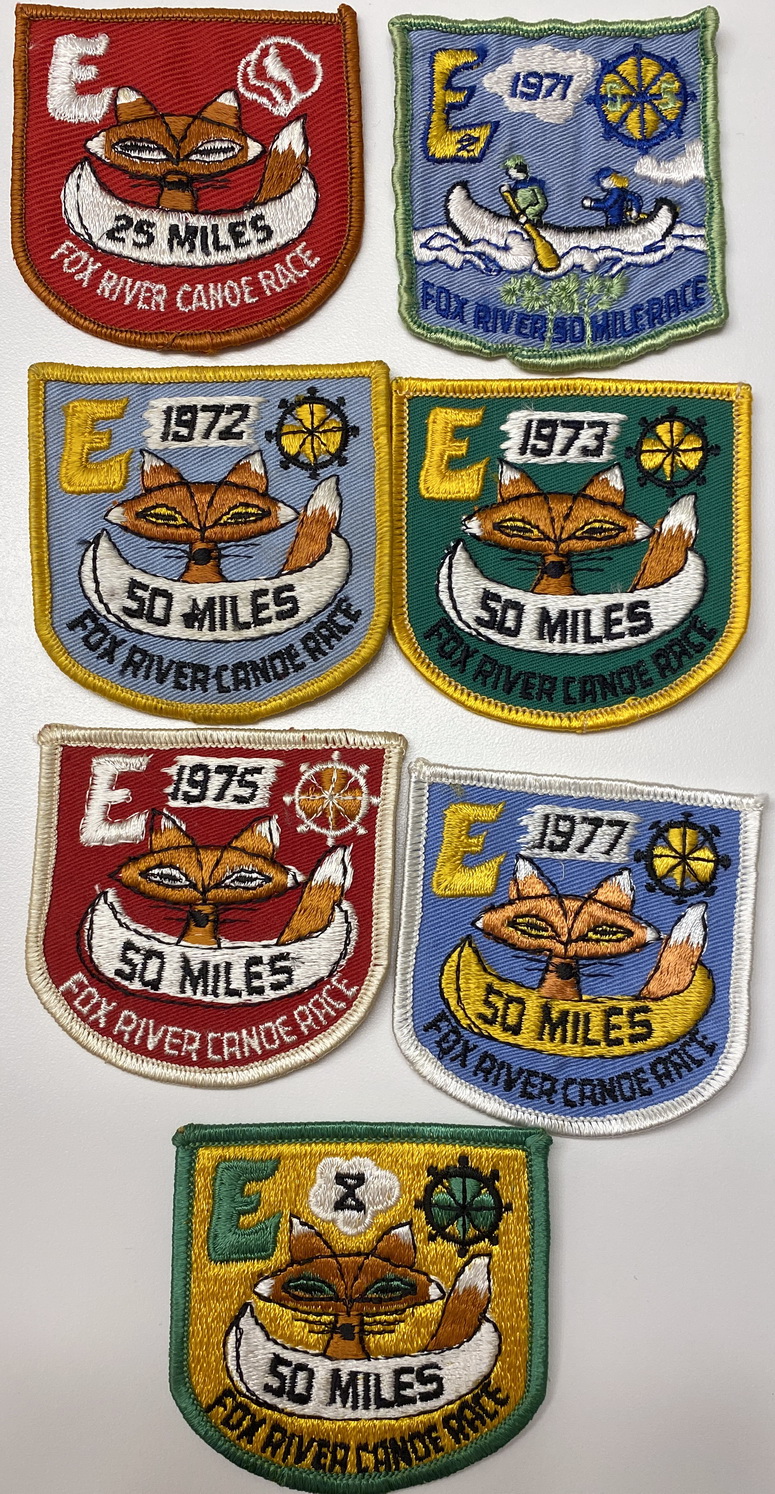 Derbys
Similar to races, these often had diverse canoe skills tested.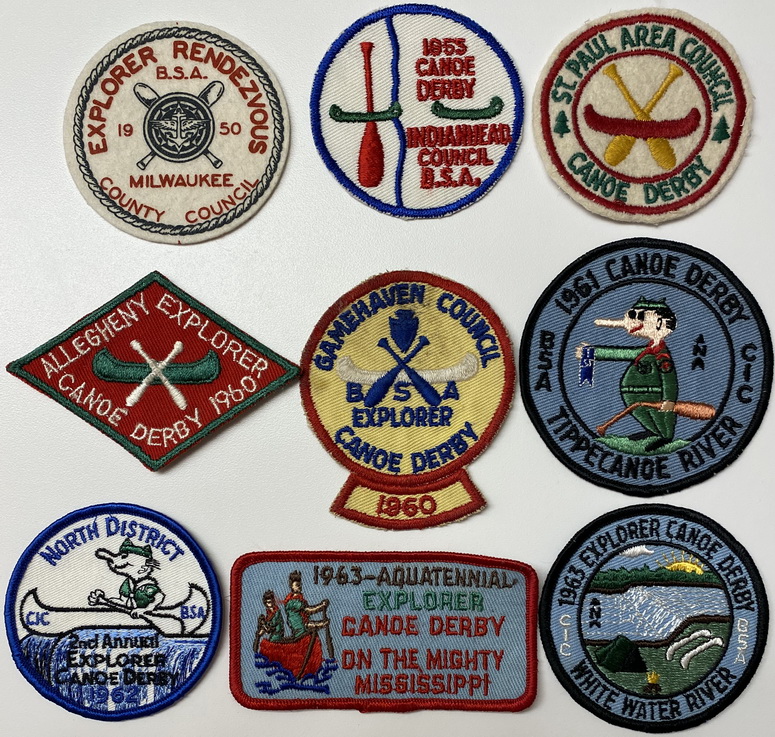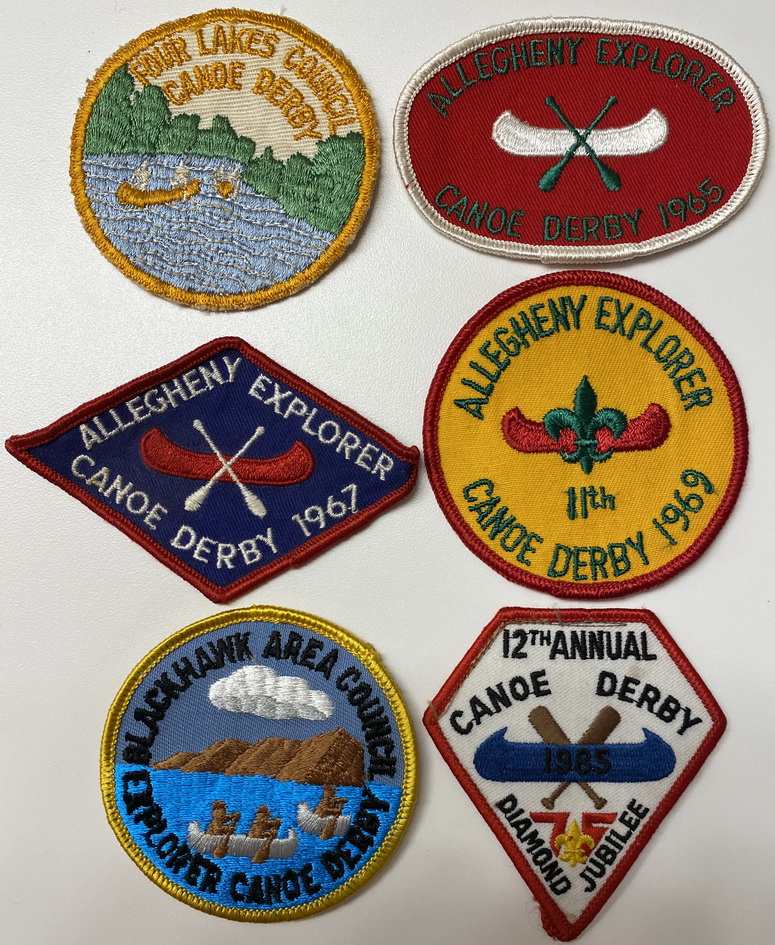 River Trails
Here, a specific river or trails or trails host is mentioned.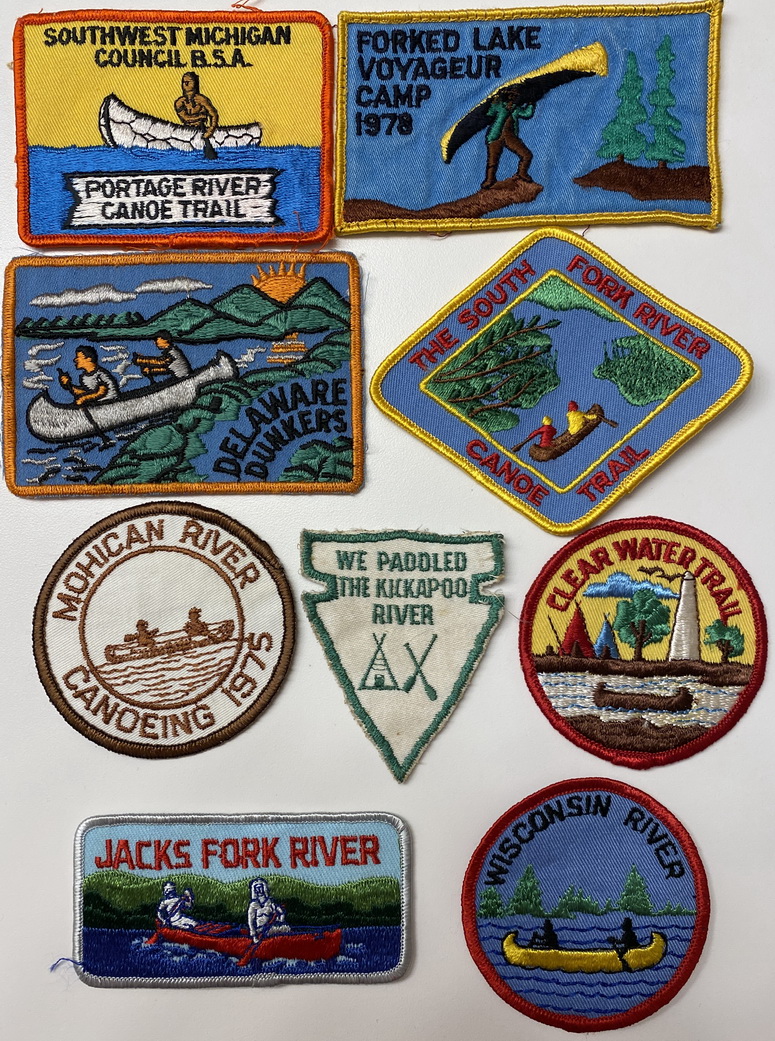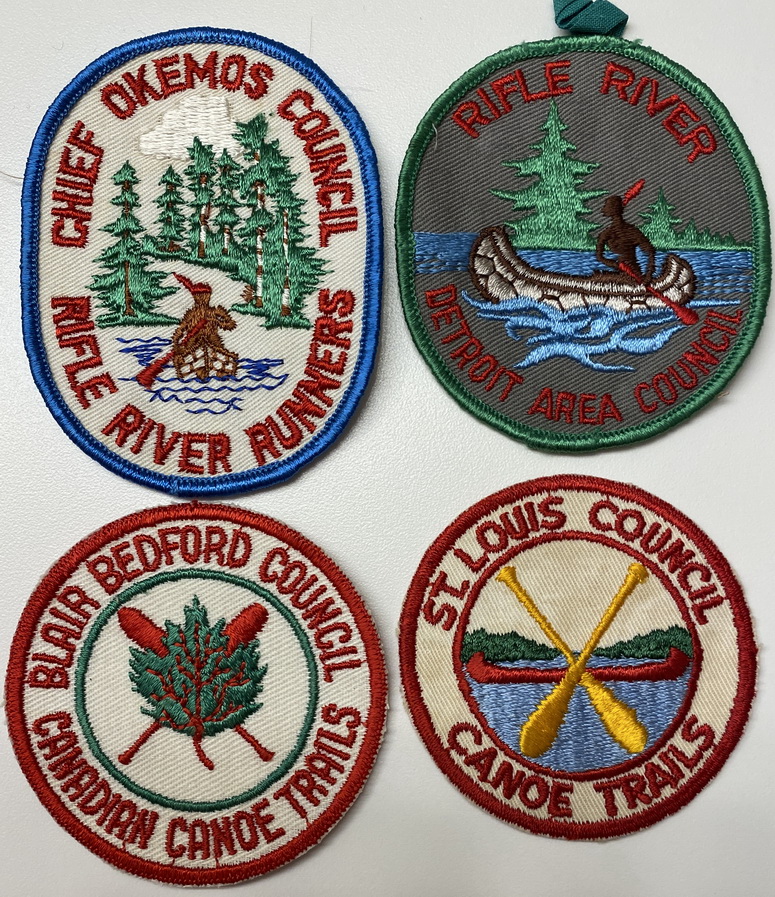 Trips and Expeditions
These are probably the neatest of the patches.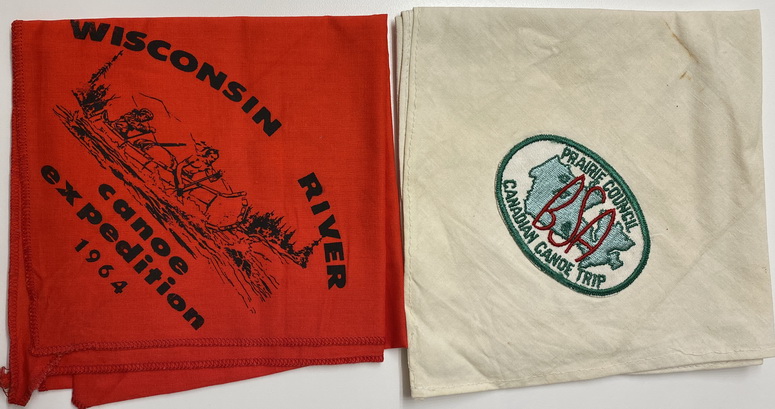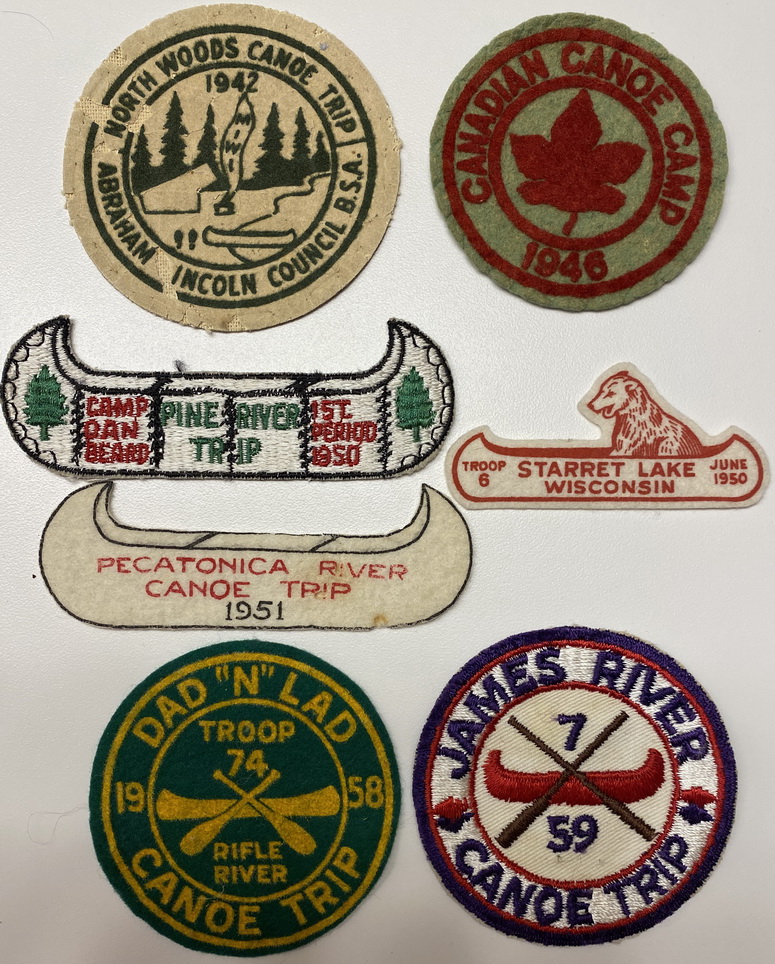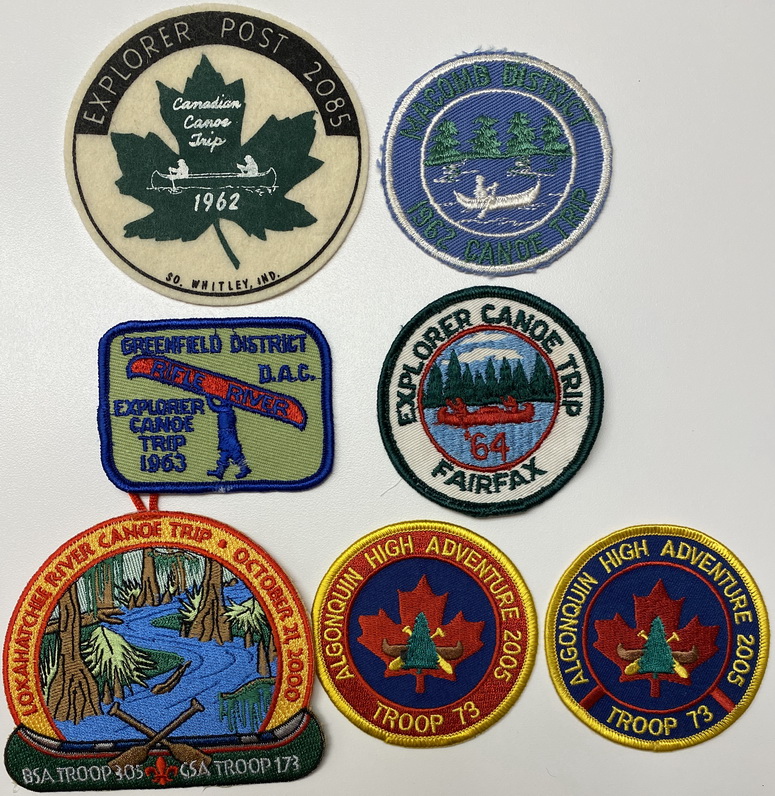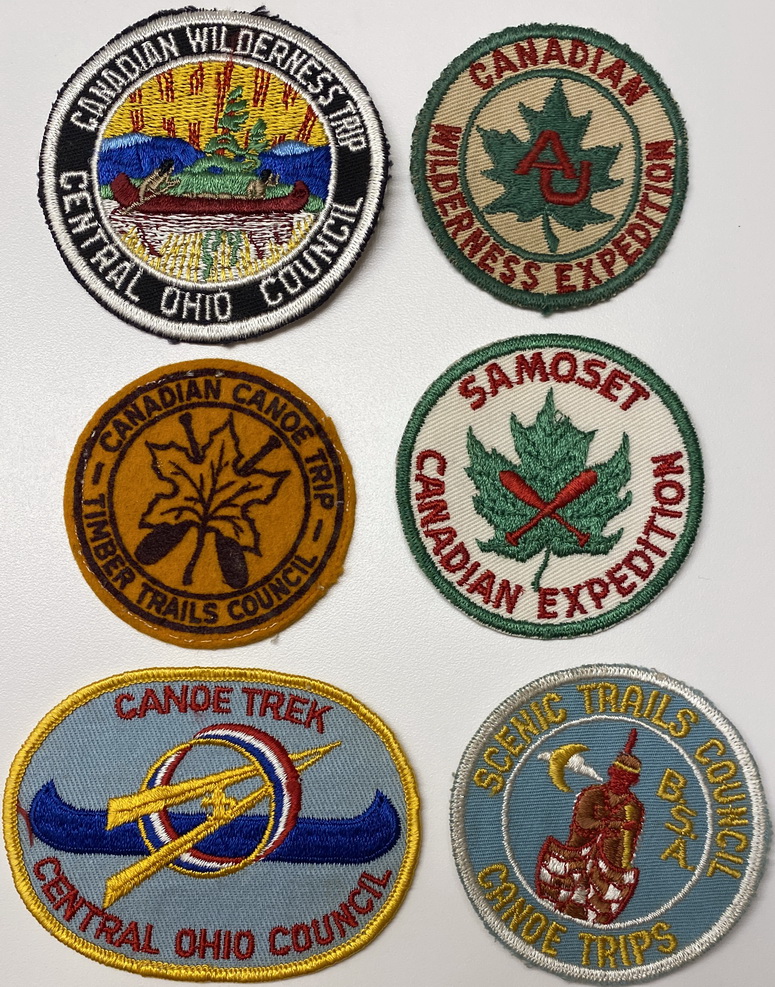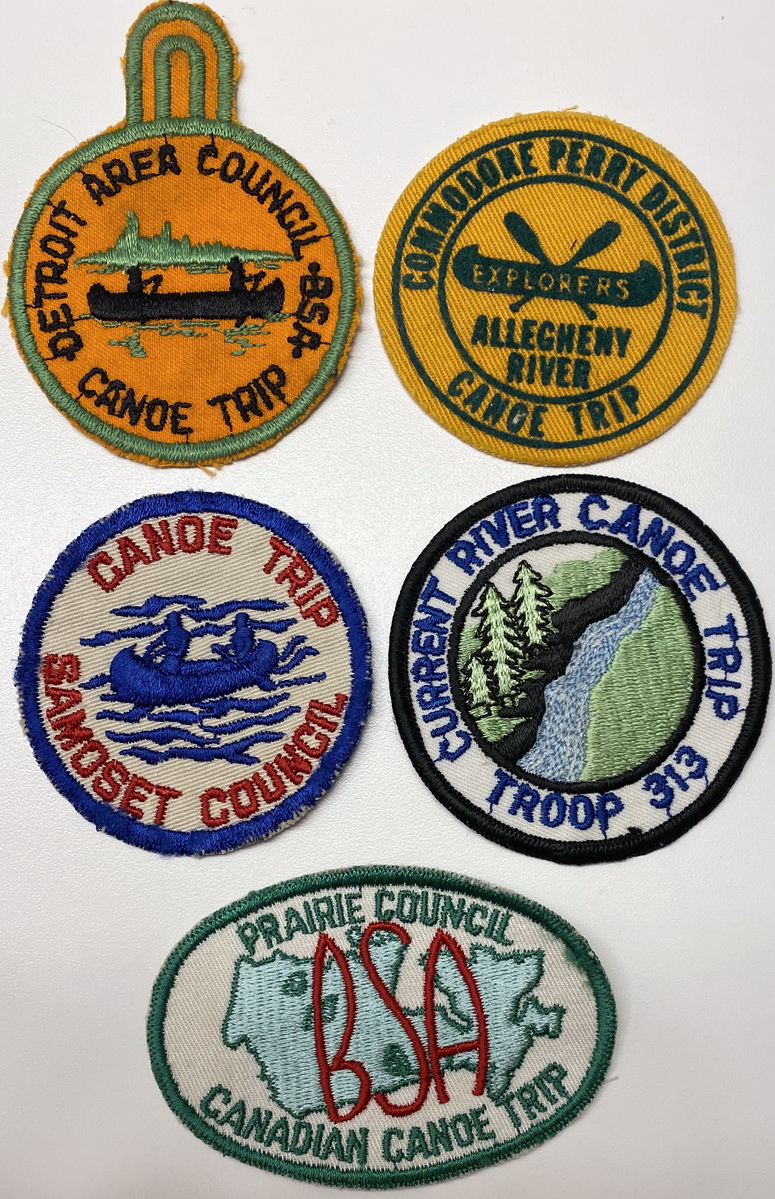 Miscellaneos
There are a variety here. Some more crossed paddle logos.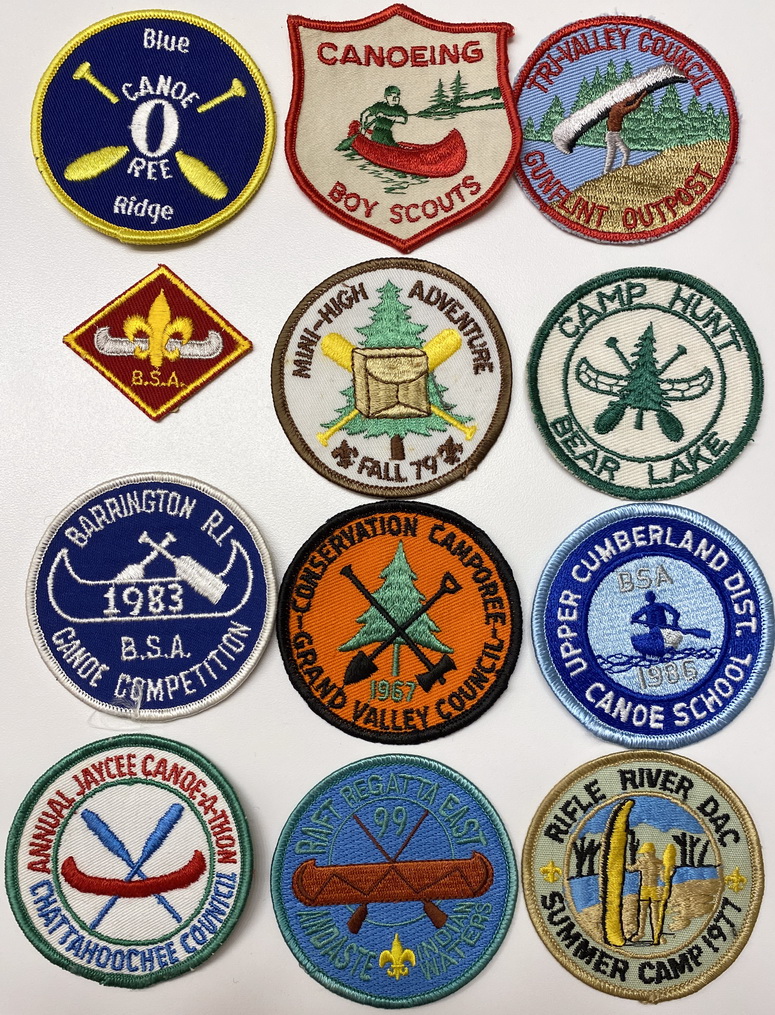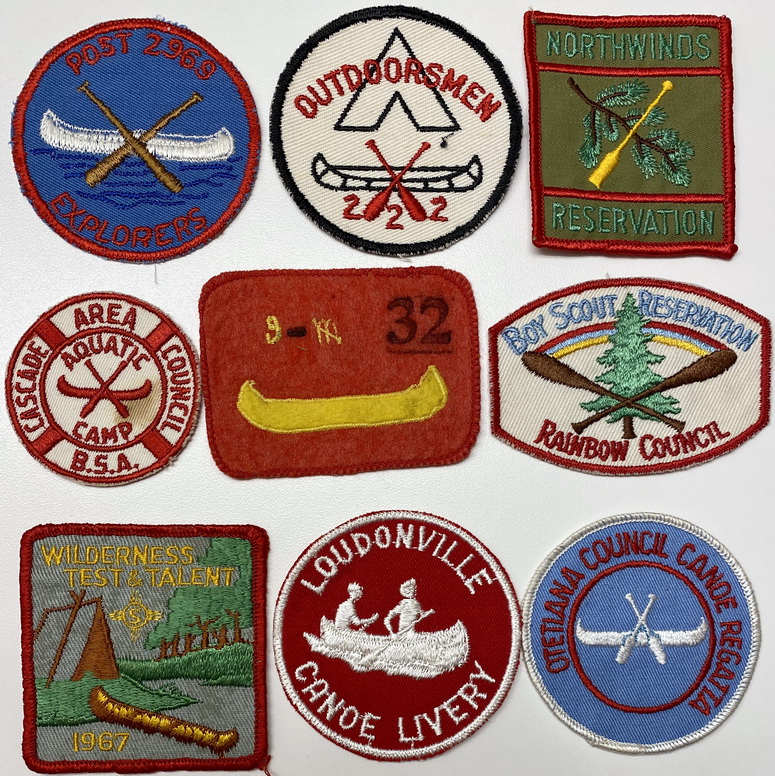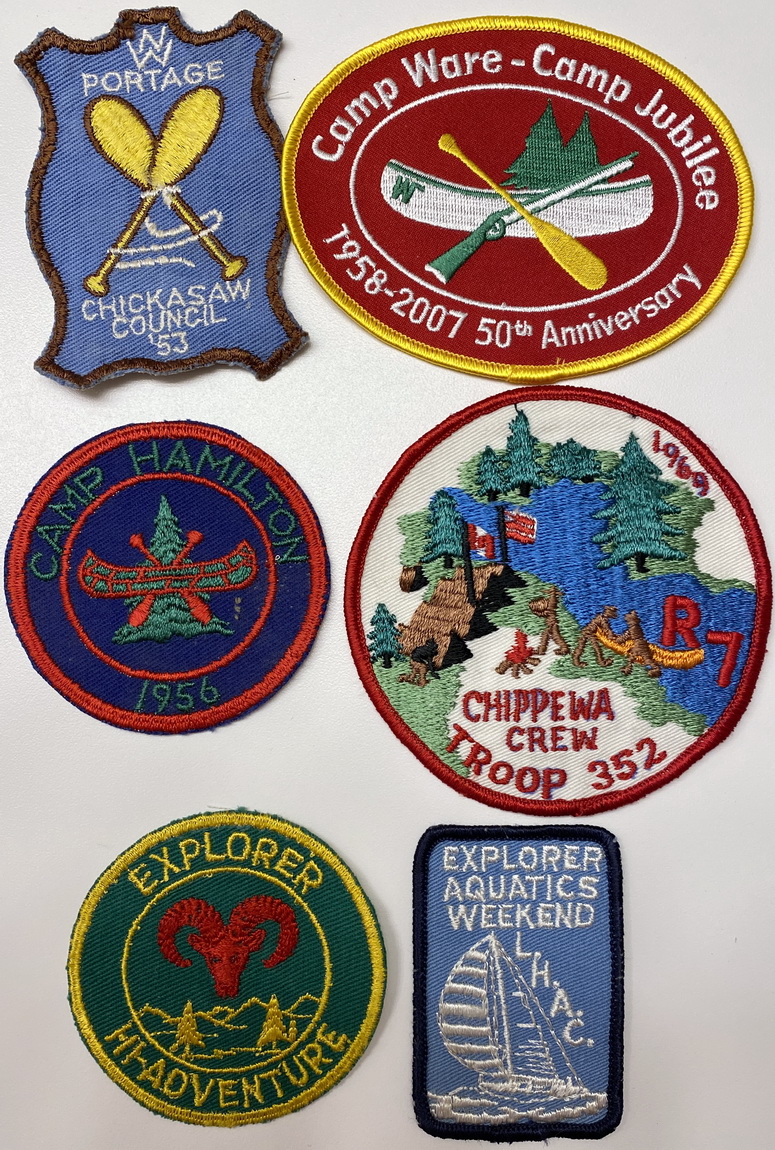 Red Green and Yellow
These really have not much to do with canoe races and bases but they have the same colors of the Region 7 Canoe Base patches.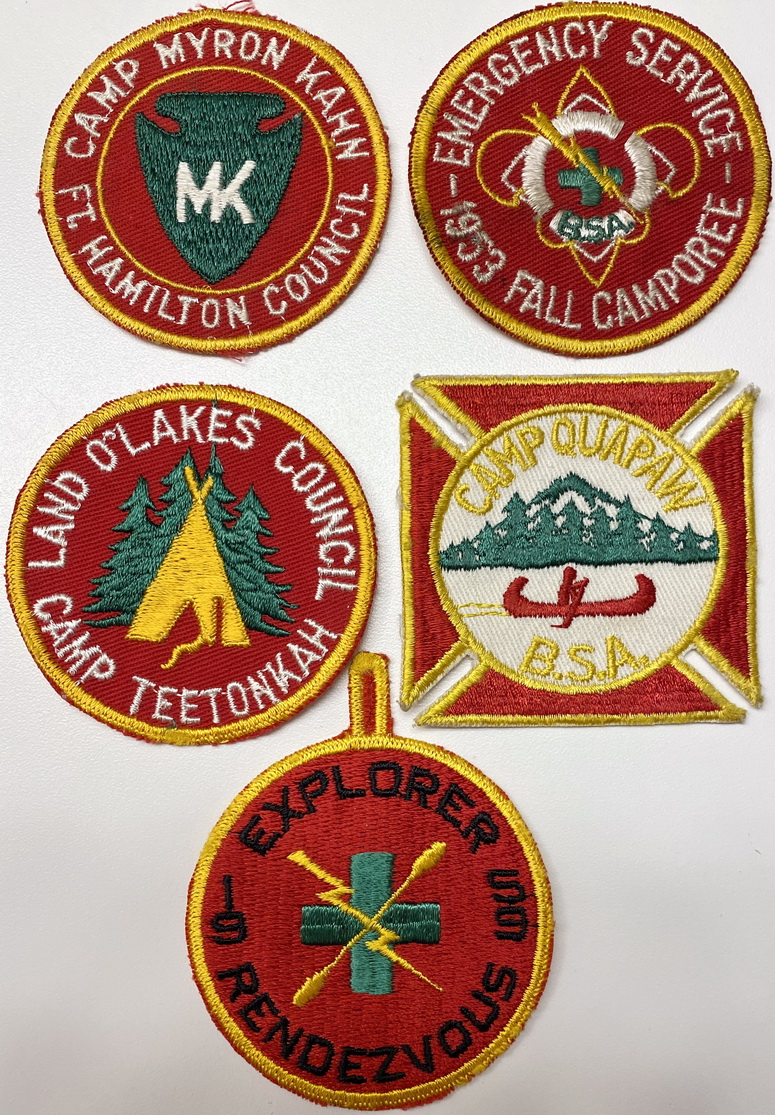 Dupes
These are dupes that are available.