Eclipse-O-Mania!
Aug 13, 2017 Update: We're getting close! Check out the known activity graphic below and see updated tabs throughout.
Updates every other day through the 18th.
Come join the 10 GHz+ rovers of the Northern Lights Radio Society (NLRS) as they travel across Nebraska to participate in the August 2017 weekend of the ARRL 10 GHz & Up Contest and then head out to view a rare Total Solar Eclipse! Click on the tabs above to learn more about taking part in this exciting, fun-filled ham radio microwave operating and astronomical viewing event!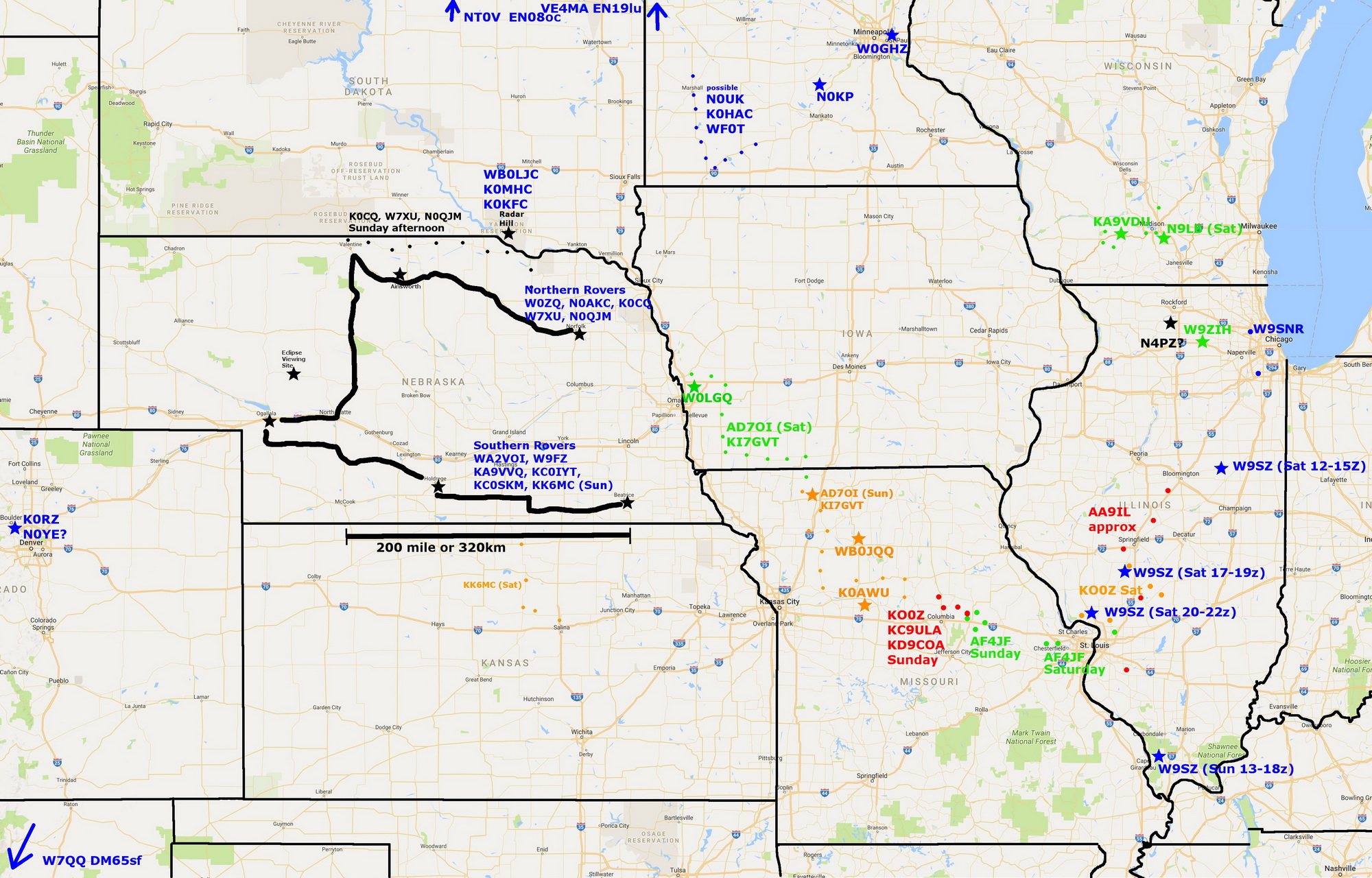 Known regional activity--send me where you will be and your cell number.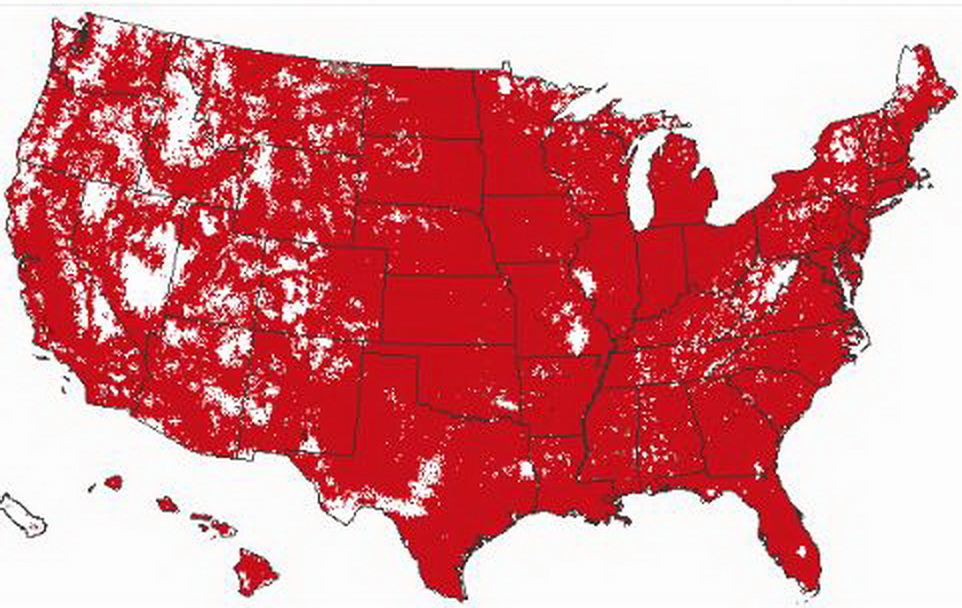 Cell phones will be primary for coordination.
Page Last Updated: 17 Aug 2017